Life Is Better With Doodles!
Life is Better with Doodles specializes in breeding Goldendoodles, Australian Labradoodles, and Australian Bernedoodles in mini, medium, and large sizes. These dogs are our house pets and our puppies. They are raised in our home surrounded by family. Under the guidance of a certified professional dog trainer, who has created a customized early-life training and socialization program specifically for our doodles, we strive to produce only the best puppies for your family. Raised in Texas.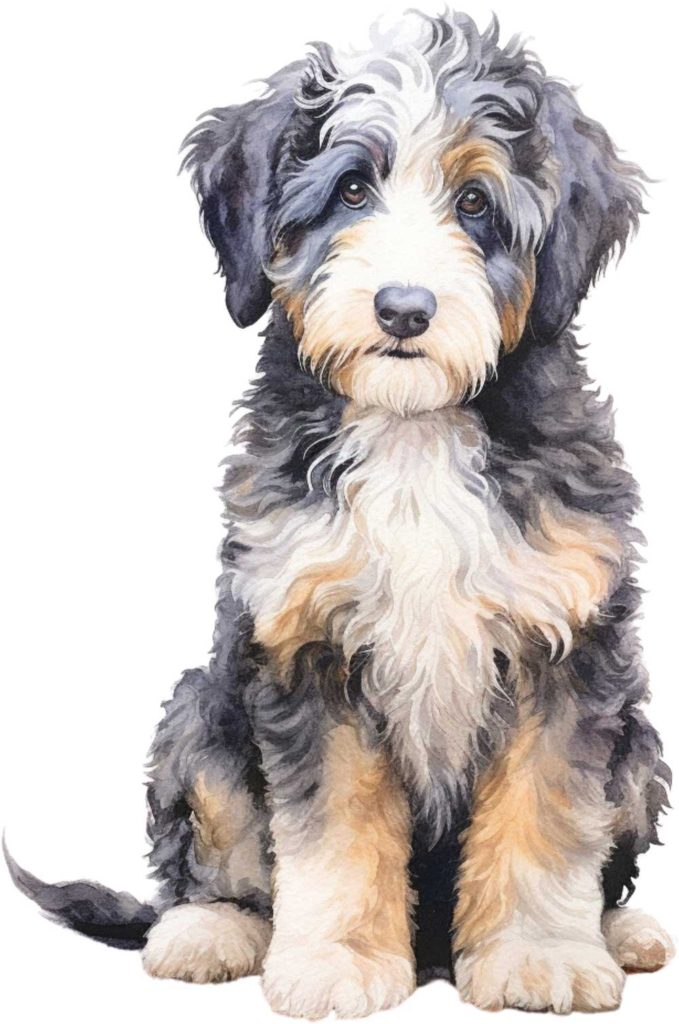 Are you ready to discover the perfect furry addition to your family?
Dive into the fascinating world of Bernedoodles, Australian Labradoodles, and Goldendoodles! Unleash a wealth of information about these lovable and intelligent designer dog breeds that will surely capture your heart. Whether you're seeking a playful and affectionate companion or a loyal and gentle friend, these breeds have it all.
Quality Doodles + Competitive Prices
Medium or Standard Goldendoodle or Australian Labradoodle
$2800
Mini Goldendoodle or Australian Labradoodle

$3200
Medium or Standard Bernedoodle

$3400
Merle or Tri Color – $400 additional for all breeds
TEXAS RESIDENTS NEED TO ADD 8.25% SALES TAX

Need More Information?
Got questions about Bernedoodles, Australian Labradoodles, or Goldendoodles? We've got answers! Dive into our comprehensive FAQ section where you'll find valuable insights about these amazing designer dog breeds. From temperament and training tips to grooming and health care, we've covered it all to help you make informed decisions about bringing one of these fabulous companions into your home. So, don't be shy! Ask away or explore our FAQ section to get all the scoop on Bernedoodles, Australian Labradoodles, and Goldendoodles. Wagging tails and woofs of joy await you! Start your journey to becoming a well-informed and confident dog owner now!