Hi, My Name is Misty Green.
I'm a Marine Corps veteran and mother of four beautiful daughters. I have lived in Spring, Texas since leaving the Marine Corps in the early 2000s. Six years ago, I got my first doodle and I fell in love with the breed. They are smart, good-natured, lovable, and best of all the shedding is minimal to none! I decided I wanted others to experience the amazing joy of this breed and so the research and testing began.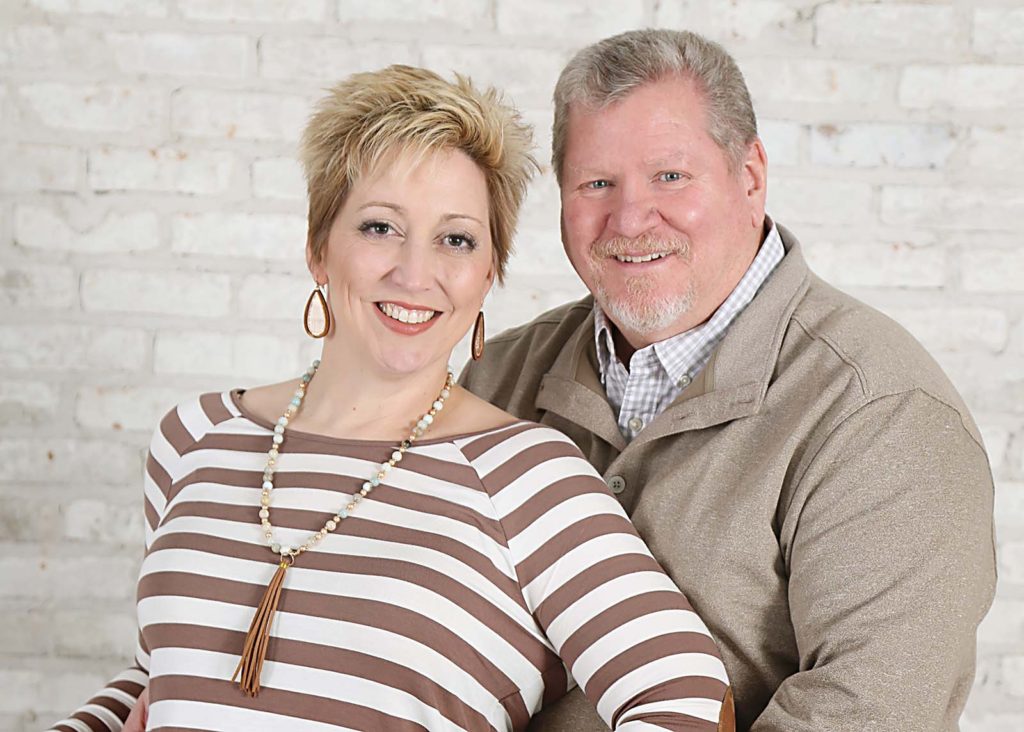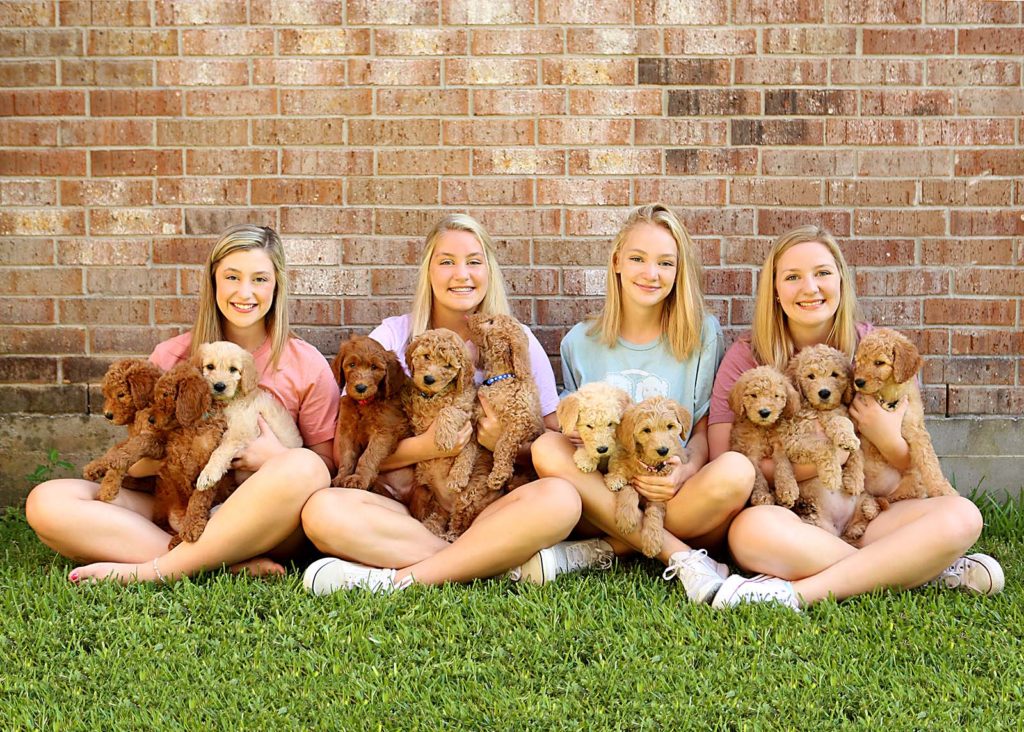 Breeding Doodle Puppies is a Huge Responsibility.
Having high standards for only producing the best quality puppies is an even bigger undertaking. My puppies are raised in my home & with my family. I have put together a matrix team of individuals who help me with everything! This has become a family business. My daughters help me change bedding and keep the puppies clean, and do the daily exercises needed for each litter.

Going Above and Beyond for our Doodle Puppies!
Our certified trainer works with early neurological stimulation, socialization, sound desensitization, and so much more. My husband gets the most important job of "Poo Man". He keeps the whole place clean and sanitized for happy healthy Mamas and babies. Finally, my newest addition to the team and business partner, Cathy, helps me keep the crazy at bay. She is my right and left hand and always knows where I left my head when I lose it.