What Makes Life is Better with Doodles Different from other doodle breeders?
At Life is Better with Doodles, we are committed to raising healthy, happy & high quality doodles. We believe in our program. The proof is in our puppies!
Our puppies are raised using two amazing breeding programs: The Puppy Culture method & The Badass Breeder's Guidebook. Starting from the time they are 3 days old, daily protocols begin. This involves ENS (Early Neurological Stimulation) from days 3-16, emotional resilience exercises, daily checklists of tasks, learning to "mand" (an automatic sit when they want your attention), working on potty and crate training… and SO much more! This method is shown to increase the size of a puppy's brain, increase their resilience to stress, and enhance their emotional stability.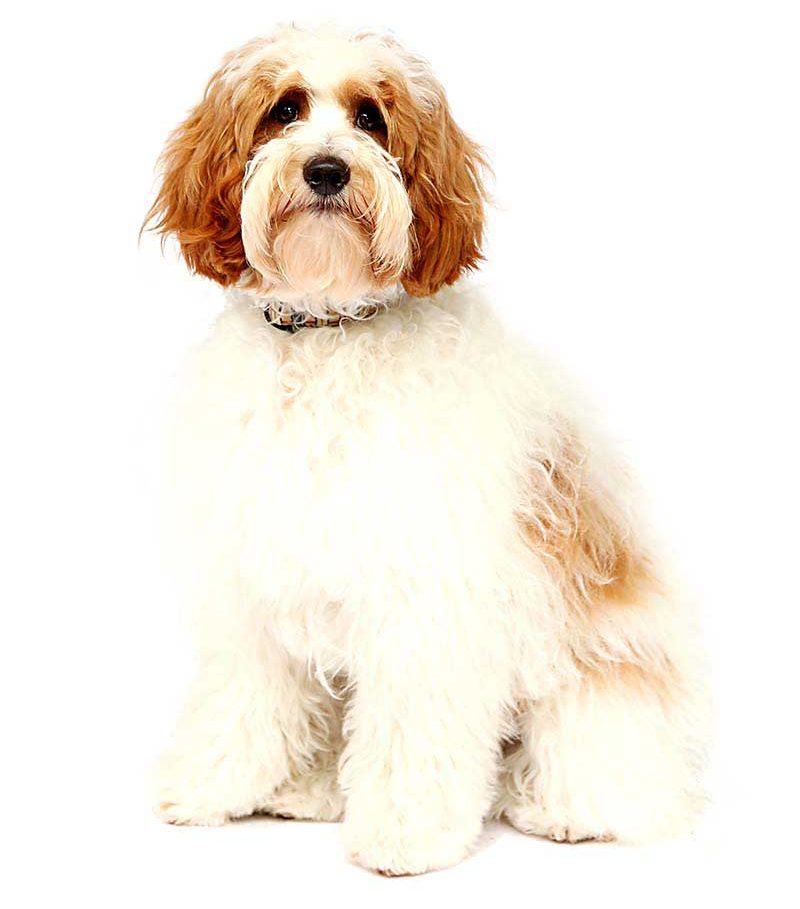 We do temperament testing when the puppies are 7 weeks old. This is to help guide you in suggesting which puppies would be considered to have the best odds of meshing well with your family's activity level, training experience, desires, and needs. While the overall temperament of doodles is lovely, this helps you have more insight into selecting your future family member, whether your puppy is going to be a family companion or a potential therapy, service, or emotional support animal. (We acknowledge that temperament testing is not a guaranteed personality test, and we can't honestly determine how a puppy will be as an adult based on a 20-minute test involving a neutral party in a new environment. However, paired with our personal observations since birth, we feel it can give great insight into helping you make an informed decision and increase your odds of making a wise choice as to what's best for you.

We begin the potty training process for you! We focus heavily on introducing potty training protocols starting at 3 weeks and getting them accustomed to using a designated area to relieve themselves. We also introduce your puppy to the crate. We play crate games and each puppy spends time in their crate so that it is not a foreign place once they get to their new homes.
At 6 weeks of age, our puppies visit the vet and receive their first set of vaccines. Our veterinarian does a thorough health check with each puppy and personally gives the vaccine. A fecal is done to check for internal parasites and treated if necessary. Additionally, your puppy will be microchipped prior to coming home. All of this information is sent home for you to share with your vet.
All of our puppies come with a health guarantee. Our parents are DNA tested to ensure you're getting a dog that does not carry genetic diseases that they could pass on to their offspring. Additionally, all of our breeding dogs will have completed OFA Prelim testing for hips, elbows, cardiac, eye exams & PennHip testing for hips. Just because a breeder claims their dog is healthy and has been examined by a vet, doesn't mean it has been fully health tested.​
Our puppies are 100% reared inside our home so they'll be acclimated to all normal noises of a household – children, vacuum cleaners, etc. as well as adding in noise desensitization protocols, intentional socialization, handling, and attention! We believe puppies raised in a home environment that are exposed to as much as they can, offers the best success rate for puppies and their future owners. *We feel every potential family looking for a puppy should have the right to be able to request to see the environment puppies are raised in to ensure it's clean, sanitary and puppies are being well taken care of. We happily offer video calls and allow a home visit to our potential families so they can see for themselves how our puppies are being raised! If a breeder will not show proof of some sort of how puppies are raised, that's a red flag!
We offer lifetime support for our families. Have a question? Need training advice? Our families are added to a private Facebook group specifically for their litter. We share tons of information and also encourage you to ask questions. This group stays open once the puppy goes home and is a great way for families to stay in contact with each other and watch the littermates grow.
We are here to support you!